Christiane KoSoul is a Feminine & Sexual Empowerment Coach and Tantric Yoga Teacher. In her Private Sessions, Workshops and Retreats she offers a space for women to awaken Divine Feminine and Sacred Sexual Consciousness.
Her deepest calling is to balance the relationship between the feminine and masculine in the world.
Welcome.
I am so honored that you are here.
Come closer.
My name is Christiane KoSoul and I am here to help you to unlock your feminine potential as a portal to self-love, authenticity and a more blissful ecstatic life.
I hold space for you to feel your emotions, see your vulnerability as your strength and unwind from conditioning and past experiences.
I shine light of love on your shadows so you can embrace your sexuality as a sacred act which allows you to embody greater intimacy with yourself, others and the divine.
What women say about working with Christiane
 
"...I walked out of the treatment floating on clouds, vibrating with an inner joy and alive with creative ideas – it was like someone had switched on a light-bulb. It gave me a taste of what life can be like when we as women are fully in tune with and connected to our yonis, and determined to continue to work with releasing trauma and tension stored in this delicate area over many years. Christiane provided me with a road map and a desire to explore myself more fully. I cannot recommend Christiane and the work she does highly enough; Her women's circles, yoni workshops and tantra and yoni massages provide a door of discovery for women to walk through. She is an inspiration and a blessing."
Lauren, 33, England
"...I feel this type of therapy is important. It returns the sexual to the sphere of the divine.– a sort of sexual enlightenment (part of a complete being). I would recommend Christiane to anyone who is interested in opening more into all aspects of self. I was taken on a journey that helped to clear away the old so that the new may enter and given tools to take away with me to deepen and expand the experience."
Robin, 61, Australia
"...Christiane is very knowledgable and effective at what she does. In only a few sessions I am seeing incredible progress, not only am I no longer numb but I am starting to feel pleasure and I have learned so much about my body. I know there is more progress to be made but I am very impressed with the changes and highly recommend Christiane."
CJ, 30, Canada
Your Journey into Love, Freedom and Intimacy
Feminine & Sexual Empowerment Coaching
An Individual, Unique and Intimate Journey to Self-Love, Femininity and Sexual Awakening.
Your Unique 2-3 Day Journey into Tantra, Yoga and Feminine Embodiment.
Unlock your Feminine & Sexual Potential as a Portal to Self-Love, Authenticity and a more Blissful Ecstatic Life.
Reconnect to your Sacred Feminine Nature on the Magical Island of Bali.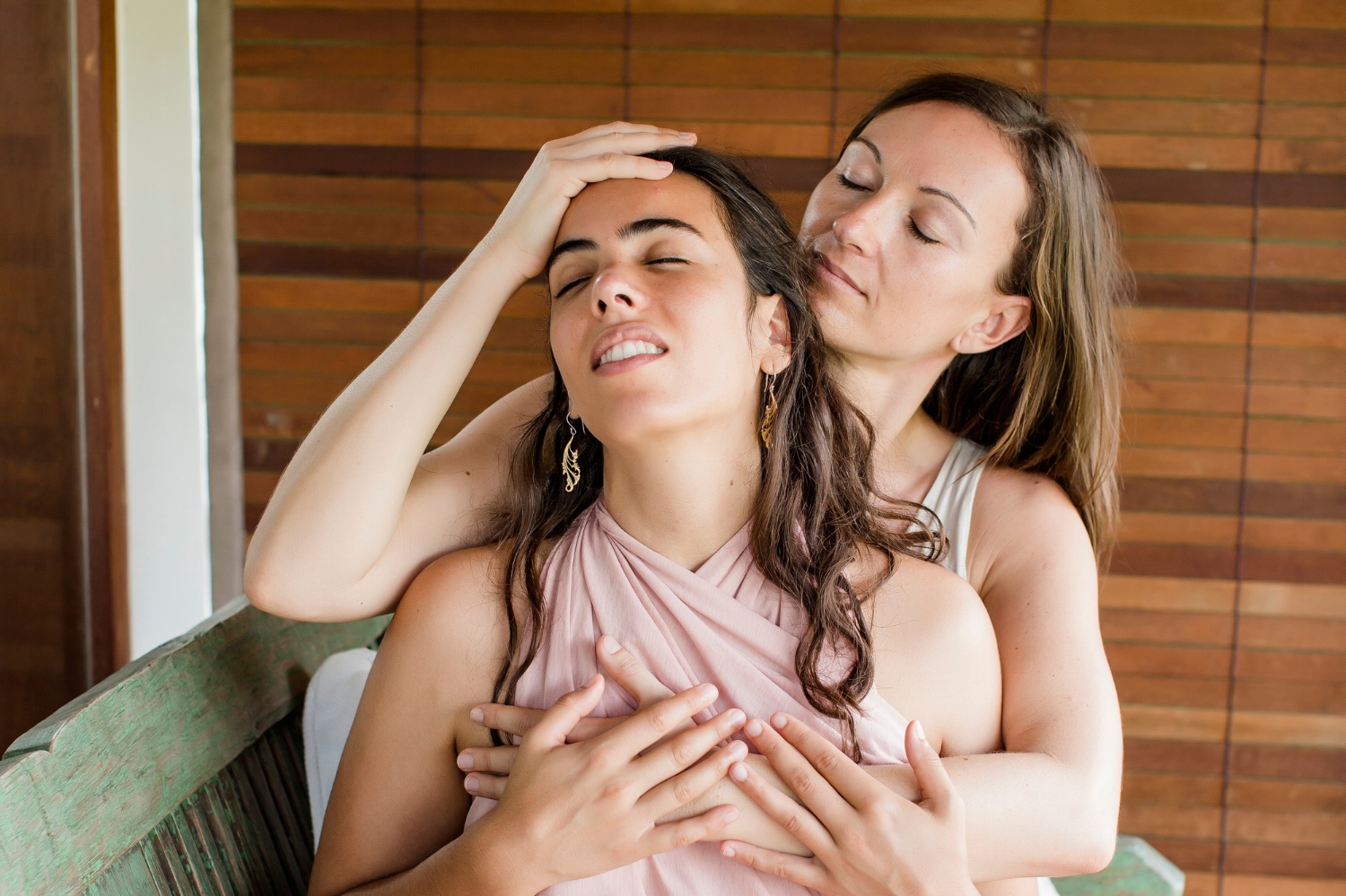 Tantric Bodywork including Yoni Massage, Yoni Egg Sessions and Tantric Femininity Yoga.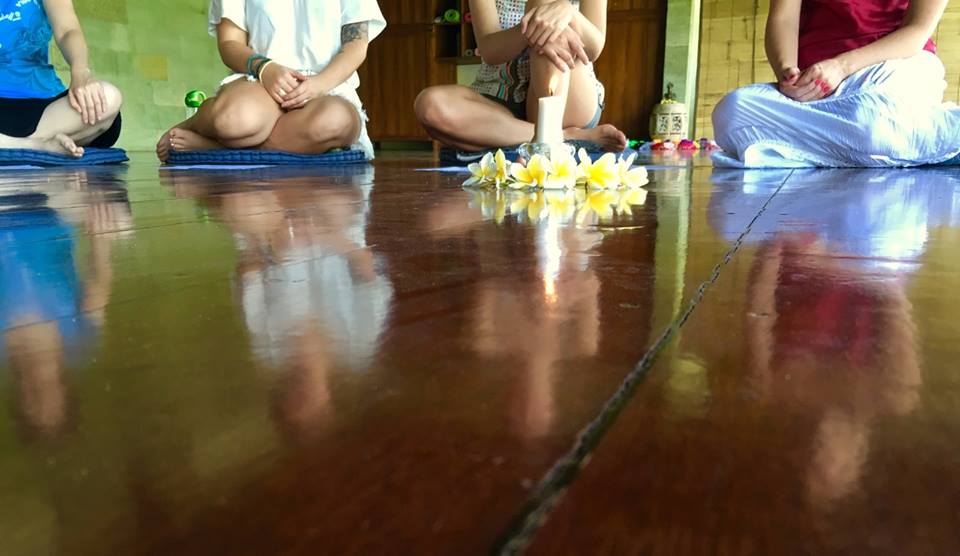 A Space where you can Relax, Recharge and Remember the Light of your Heart.